NEW IN
Our designs have gone digital! Your favourite artworks are now available in all new products:
- Twist Knot Headbands
- Tote Bags
- Lanyards
- Key Fob Wristlets
- Wristlet Clutches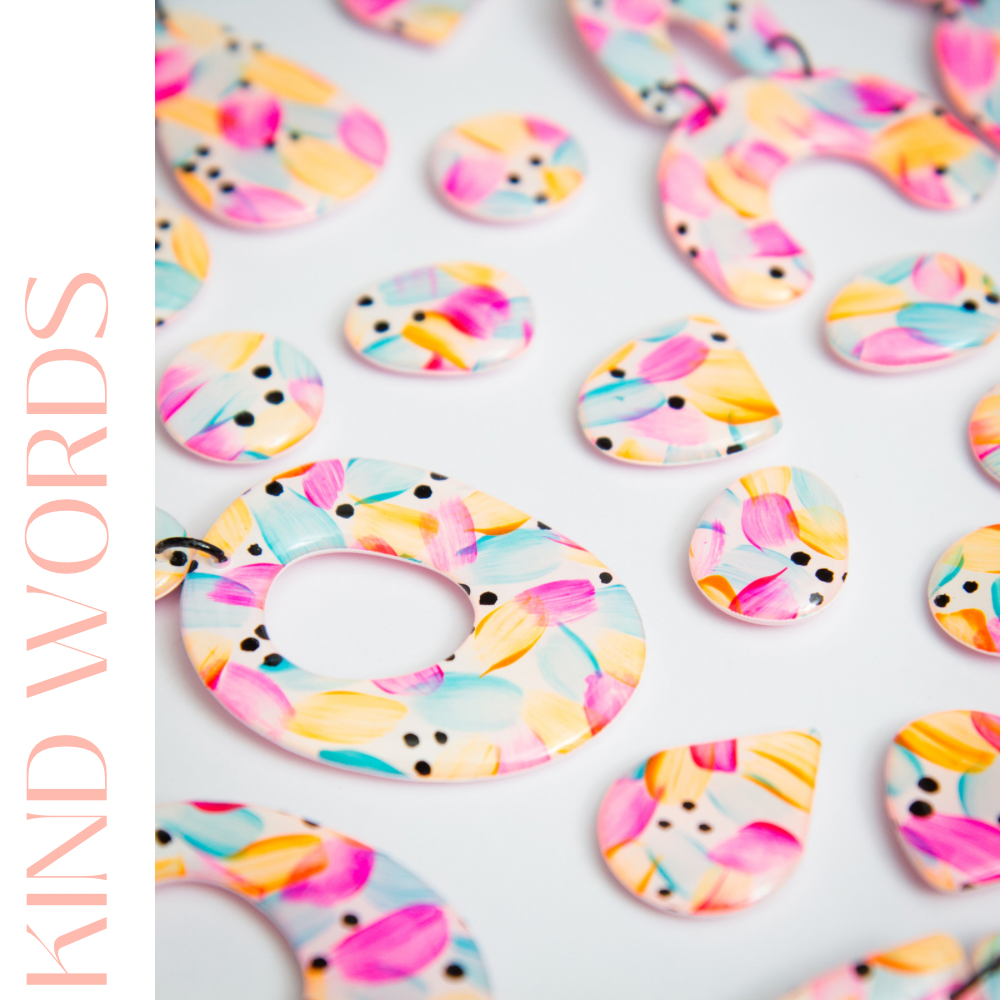 "So light and bright"
"So many comment on these beauties. Great as a statement earring but no dangle for little hands to grab."
- Kate
SHOP IT